Morning Devotions
9.45 - 11.15 | Tuesday - Friday | Main Venue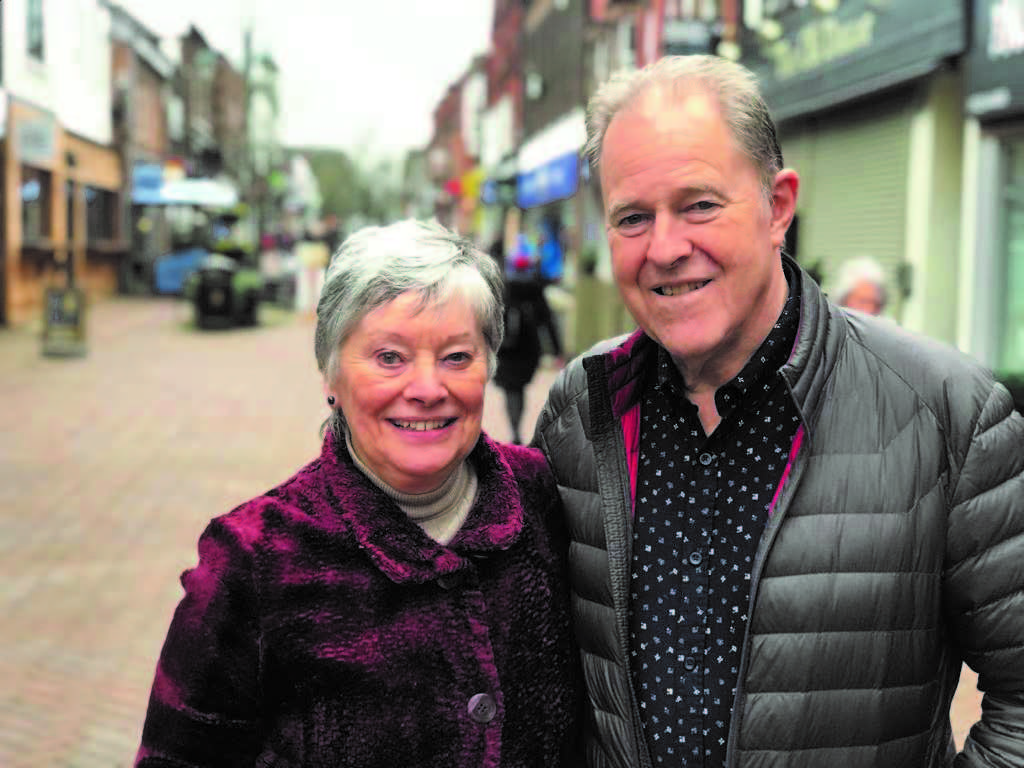 Until Recently Rob & Marion White lived in Wilmslow (8 miles south of Manchester) where they've been church-planting with Revolution bar as a venue. Rob was the Senior Minister of Poynton Baptist Church for 12 years, then led an apostolic network "Mainstream". Before that he was National Director of Youth For Christ in the UK & Vice-Chairman of their International Board. Once upon a time Rob was a sales rep & manager/buyer in a large Perfumery Dept. in a leading Department Store! Marion trained as a teacher.
They were involved in Spring Harvest speaking & leadership for 29 years (can't be true!). Marion became very involved in speaking out about human trafficking, having been out to Mumbai and, as a result, she & Rob together with Ben & Deb Cooley organised a major event in November 2008 called The Stand, which attracted nearly 6,000 people to the Birmingham NEC, which gave rise to co-founding Hope for Justice, whose mission is to investigate cases of human trafficking & rescue the victims, also to call the church to action in fighting against it.
Marion has been part of the founding of Press Red, an organisation which is raising awareness of violence against women, nationally & globally, and is a Trustee. Rob continues his interest in young people by working as a Trustee of The Message Trust (remember The Tribe?).
Years ago Rob & Marion wrote a book together, "My Family: My Church", & have also written numerous articles. Rob has more recently written 'Teach us to Pray' & regularly used to broadcast with the BBC. They have 3 daughters and 6 grandchildren and, when they say that, they realise they're not as young as they used to be!