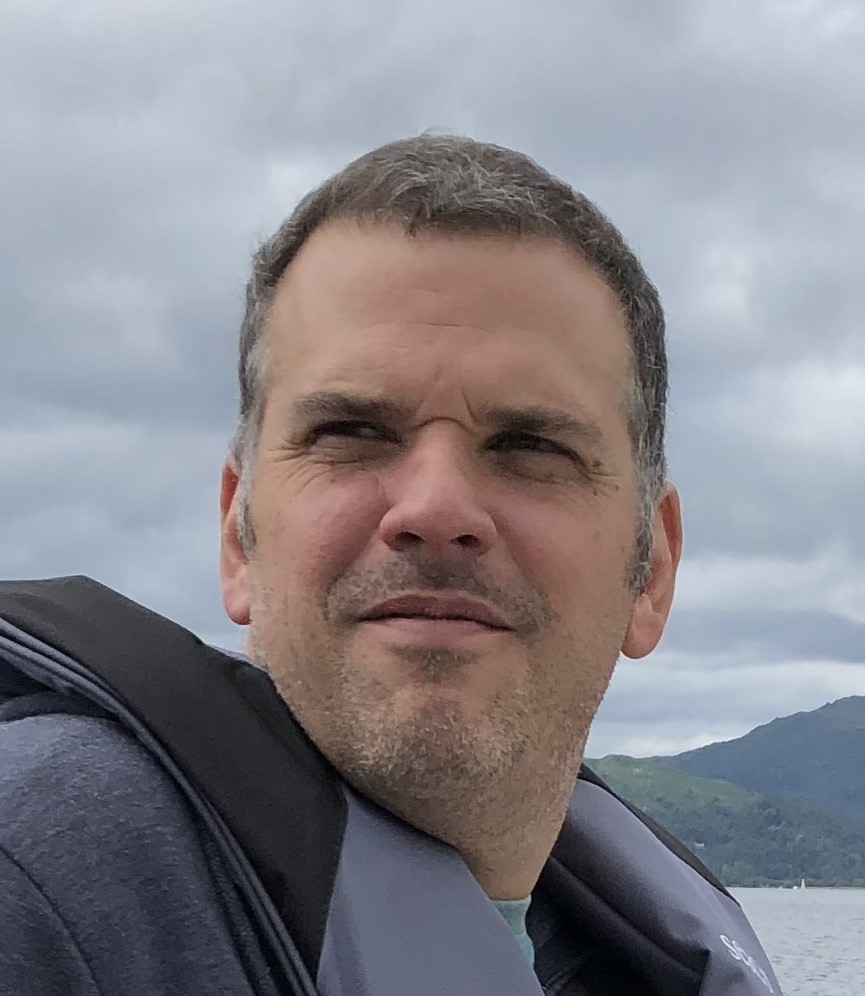 Steve is married to Diane and they have three school age children, Daniel, Rose and Joseph.
Steve and Diane have enjoyed camping holidays for many years, starting out as so many do in tents, transitioning to a folding camper and then caravans. When not on a CCCF rally, Steve and his family enjoy spending weekends away in the Peak District as it's only about an hour from their home in Cheshire.
Steve has been involved in his local church for a good number of years as part of the worship band playing the drums. He has also been involved in setting up and running clubs for both primary and secondary age children along with helping to run holiday clubs.
Steve works as an audio visual engineer, installing equipment in schools, businesses, churches and tourist attractions across the UK. He is therefore always willing to use his AV skills to support his own and other local churches and the local Churches Together events.
Steve's other main interest is sailing. In the past he has sailed dinghies, being qualified to RYA level 2, but more recently has purchased a small 'proper' sailing boat on a trailer to allow him to pursue this hobby further and take the rest of the family along.