Sue Baker - Vice Chairman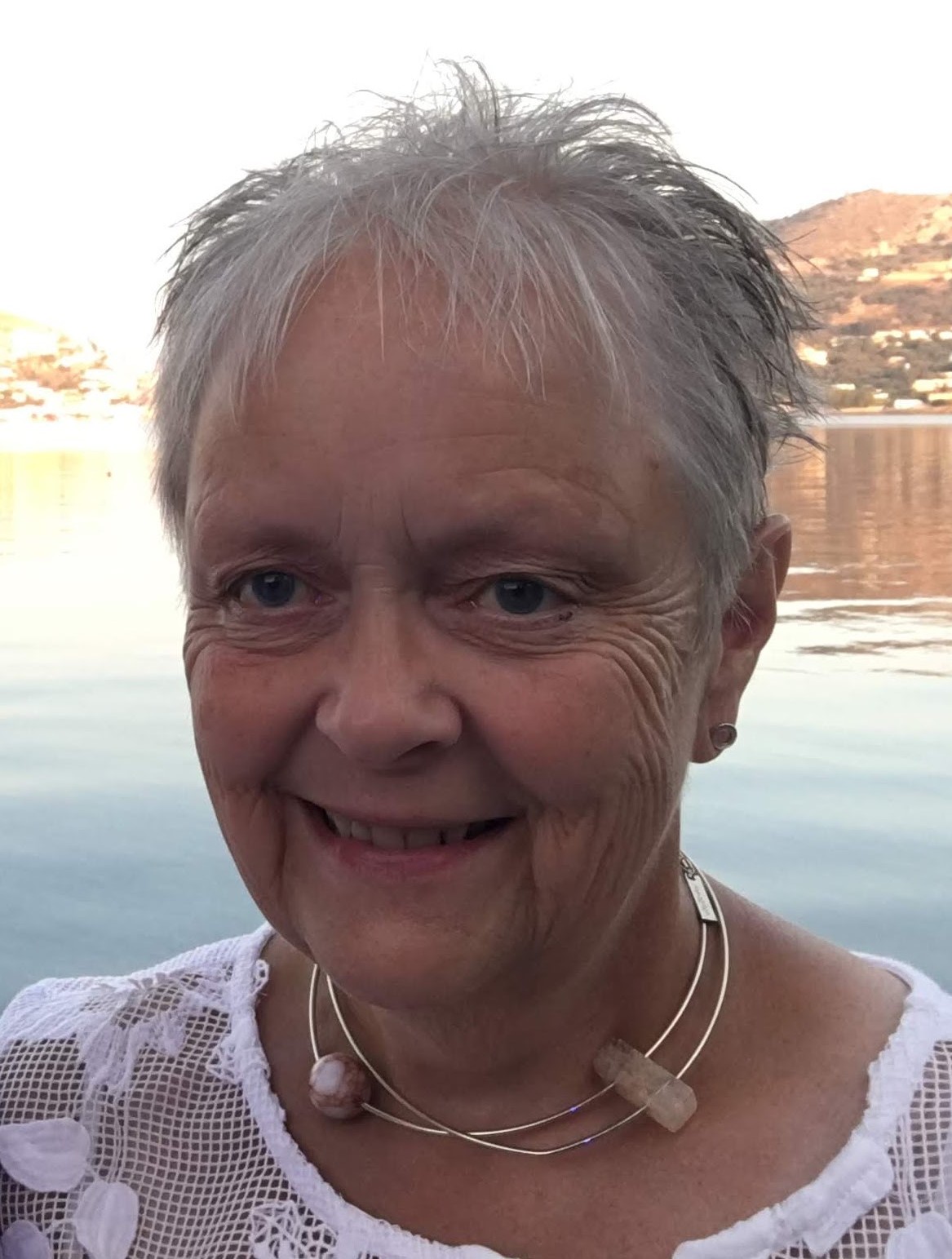 'Sue is married to Chris and lives in Stockport. They have two children and 4 grandsons. Sue retired over 4 years ago from her job as Head of Advice Services for the Local Authority, at the same time Chris retired as an architect.
Prior to this they had been bought membership to CCCF by Sue's brother and his wife and began rallying straight away. They have enjoyed going to rallies in the North West Region and also with the West Midlands and last year enjoyed a few days at a Scottish rally. Spring Bank National Rally has been a highlight of the year with Chris enjoying being part of the worship group and barn dance band.
Home church is Hazel Grove Baptist Church and they both help with the toddler groups, luncheon club and a home group. Sue also has a role within Adult Safe guarding. They enjoy camping in their Motorhome and holidays in the Greek islands.'